Come si chiama il pigmento presente nella pelle, nei capelli e negli occhi?
IMPARA CON NOI / LEARN WITH US / APPRENDRE AVEC NOUS





COME SI CHIAMA IL

PIGMENTO

PRESENTE NELLA PELLE, NEI CAPELLI E NEGLI OCCHI?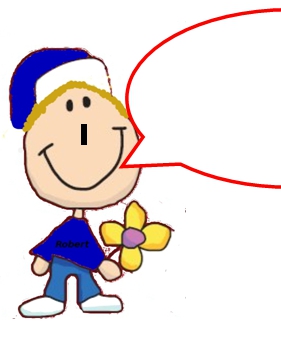 Maddy, come si chiama il pigmento o colore presente nella pelle, nei capelli, nei peli e negli occhi?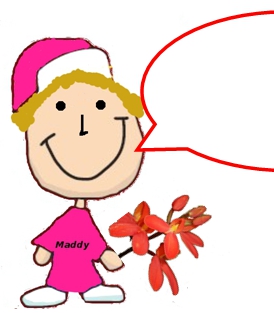 MELANINA


WHAT IS THE NAME OF

PIGMENT

OR COLOR THAT IS FOUND IN THE SKIN, HAIR AND EYES?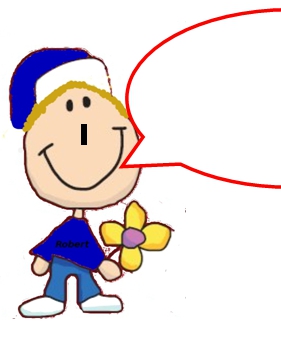 Maddy, what is the name of pigment or color that is found in the skin, hair and eyes?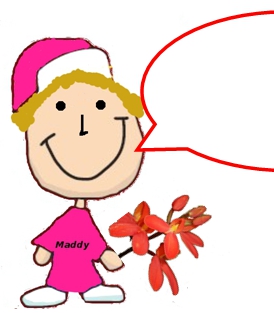 MELANINA
COMMENT S'APPELLE-T-IL LE

PIGMENT

(COULEUR) QU' ON TROUVE DANS LA PEAU, LES CHEVEUX, LES POILS ET LES YEUX?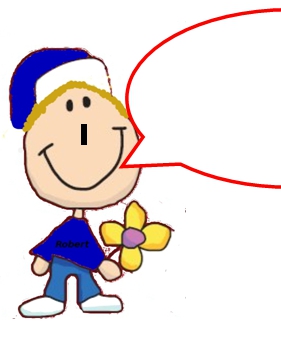 Maddy, comment s'appelle-t-il le pigment (couleur) qu'on trouve dans la peau, les cheveux, les poils et les yeux?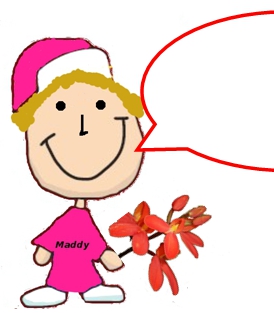 MÉLANINE